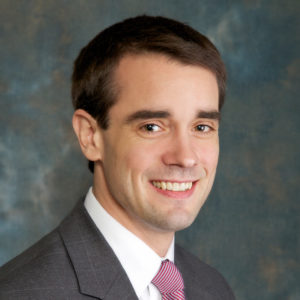 Joshua Burkholder is Director of Transmission Policy for American Electric Power Company. In this role, Mr. Burkholder is responsible for federal and state policy issues that impact AEP's transmission business.
Mr. Burkholder was previously Director of Asset Strategy for Transource Energy, a subsidiary of American Electric Power and Great Plains Energy, where he was responsible for securing competitive transmission projects under FERC Order 1000 within the PJM, SPP and MISO regions.
Mr. Burkholder has also held roles within AEP's transmission project controls and budgeting functions and within AEP's corporate strategy team.
Mr. Burkholder earned a bachelor's degree in economics from the University of Maryland, and a master's degree in business administration from the Ohio State University.