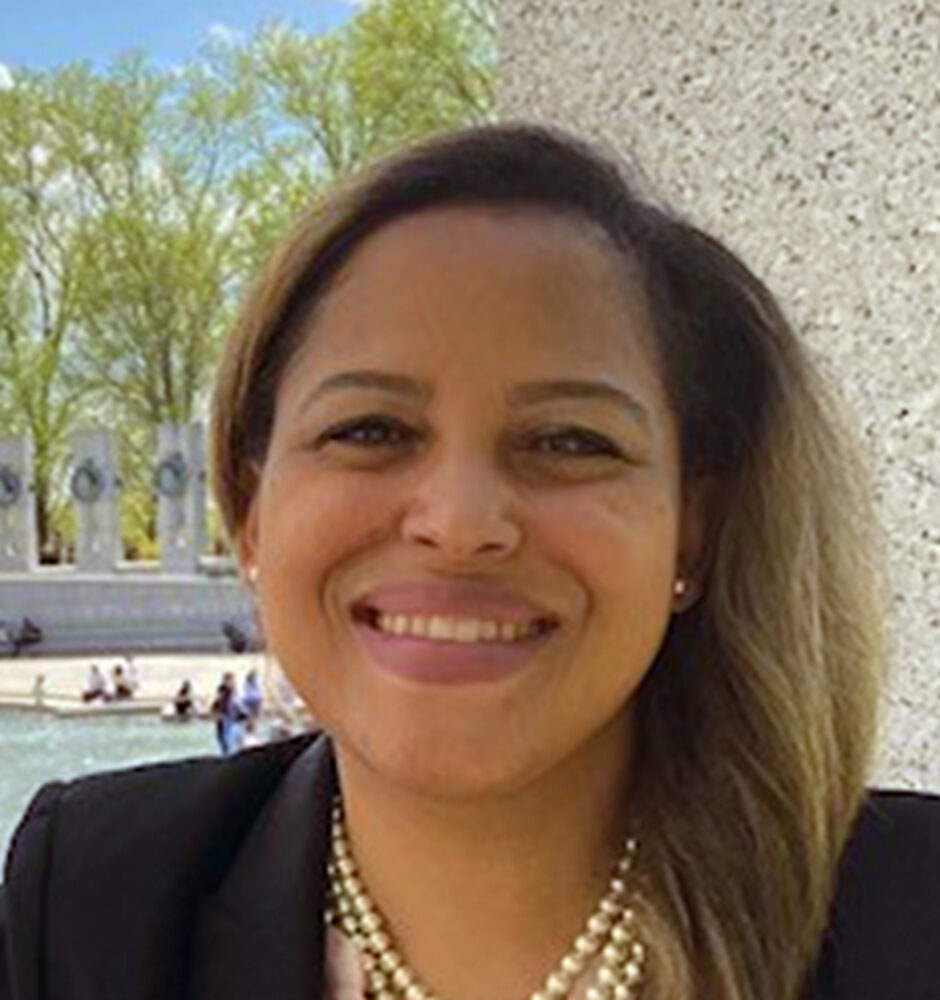 Adrienne Mouton-Henderson
Position:
Director of Policy & Market Innovations
Affiliated Organization:
Clean Energy Buyers Association
Adrienne Mouton-Henderson is CEBA's Deputy Director of Policy Innovation. Adrienne's portfolio of work at Clean Energy Buyers Alliance (CEBA) is focused on formulating policies to advance the procurement of renewable energy in a viable and cost-effective manner through FERC and Congressional outreach. Adrienne is working extensively on transmission matters, the macrogrid initiative and market expansion in the southeast and western markets. She is frequently sought out as a panelist to give her expert views on industry matters.
Prior to her tenure with CEBA, Adrienne was a litigation attorney with the Washington, DC Office of the People's Counsel. While there she specialized in the use of renewable energy resources, energy efficiency and other sustainability matters. Adrienne was also the Office's lead counsel on several proceedings that advanced the District's ambitious energy reduction goals before the DC Public Service Commission and FERC. Additionally, she represented the Office on several boards aimed at advancing the district's ambitious carbon neutrality goals. Adrienne also served as a staff attorney with the Louisiana Public Service Commission, where she handled utility cases regarding gas, electric, water and telecommunications matters. Before making her transition to the niche market of regulated utilities, she was a civil litigator in private practice handling domestic and real property issues.
Adrienne holds a Bachelor of Arts Degree from the University of Louisiana at Lafayette and a Juris Doctorate from Southern University Law Center. She is licensed to practice law in Louisiana and the District of Columbia.