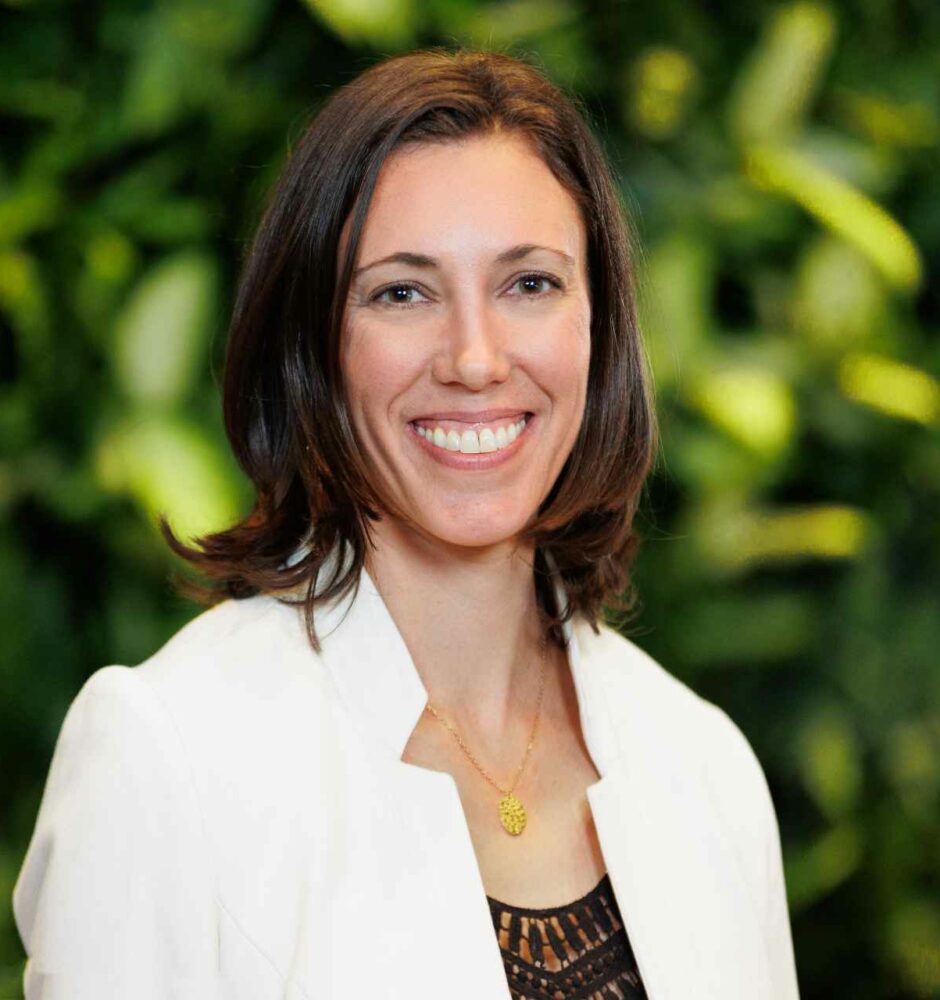 Affiliated Organization:
Clean Energy Buyers Association
Bryn Baker is CEBA's Senior Director of Market and Policy Innovation, leading CEBA's work to influence policy to expand opportunities and accelerate new policy approaches that allow all non-residential energy buyers to access cost-competitive renewable energy. Previously, Bryn led World Wildlife Fund's renewable energy work with large buyers that merged under the new CEBA, including the Renewable Energy Buyers Principles initiative. Prior to joining WWF, Bryn worked for the Overseas Development Institute in London and the US Agency for International Development (USAID) on climate change and energy issues. Bryn holds a Masters in Environmental Policy from the London School of Economics and a BA in biology from the University of Colorado Boulder.