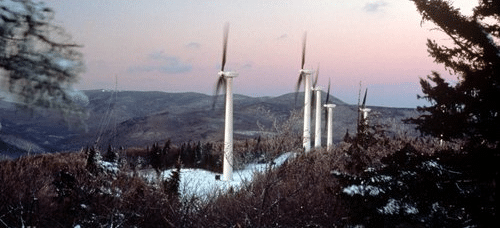 New England Clean Energy Transmission Summit
January 23, 2012
The Federal Reserve Bank of Boston
600 Atlantic Avenue, Boston, Massachusetts
Click on the archived videos below to watch clean energy industry experts, environmental advocates, business leaders, and policymakers discuss the benefits of, and barriers to, renewable energy and a clean energy grid in New England and the Northeastern United States.
FERC Commissioner Cheryl LaFleur: "Federal Transmission Update: A New England Perspective"
Modernizing America's Grid: What Does it Mean for New England?
Getting it Done: How Can Better Planning Deliver the Grid We Need?
Congressman Ed Markey: Keynote Address
Economic Opportunity of a Clean Energy Grid: It's Not Just Cape Wind
The Benefits of a Modern Grid: Meeting Environmental Goals, Strengthening Our Economy, Enhancing National Security