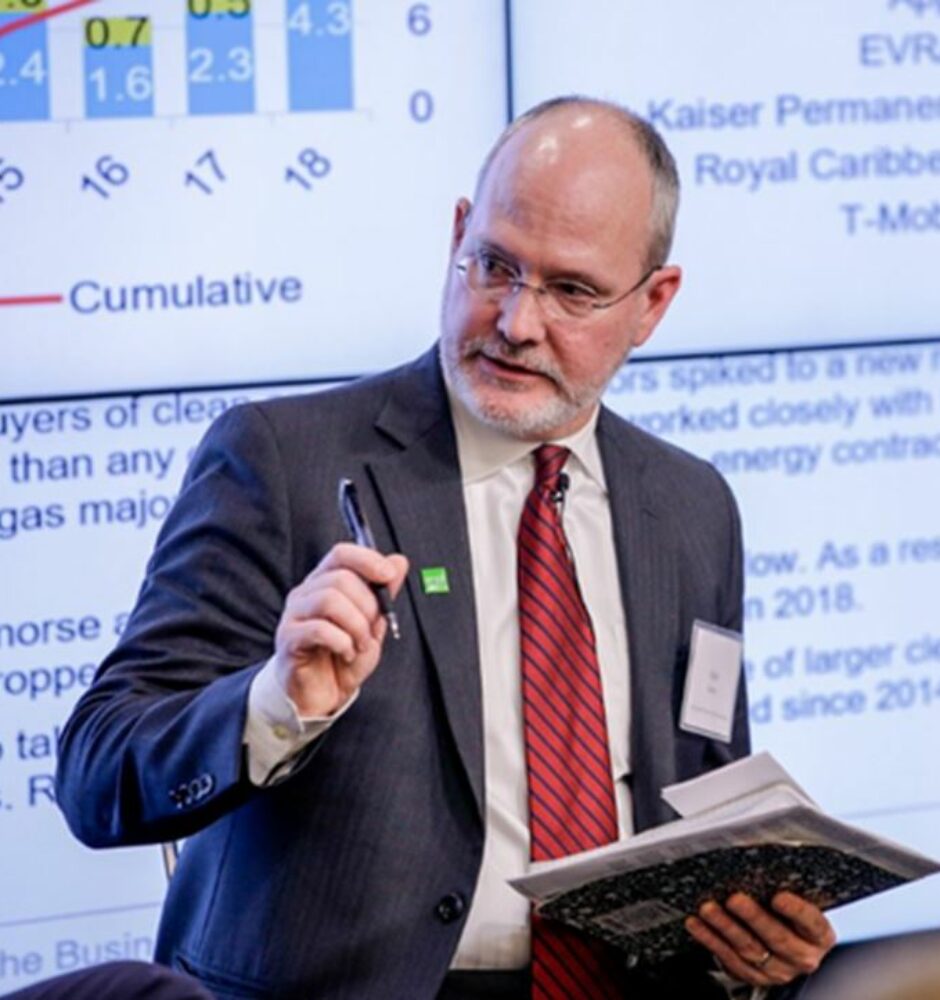 Affiliated Organization:
Enel North America
Kyle Davis is Director, U.S. Federal Policy at Enel North America. In his role, Davis provides strategic leadership to the company's North American business development efforts, focused primarily on policies benefiting renewable energy, energy storage, demand response, micro grids and electric vehicles. He has over twenty five years' experience in the electricity industry.
Davis joined Enel in 2016, after thirteen years with Berkshire Hathaway Energy, where he last held the position of Director, Congressional Relations. Prior to coming to Washington, DC, he was the Director, Environmental Policy and Strategy at Berkshire's western utility PacifiCorp and a similar position within Berkshire's Midwestern utility, MidAmerican Energy Company. Davis' other previous experience includes a managerial position at Edison Mission Energy, Edison International, and Southern California Edison. Davis began his professional career in 1990 at the South Coast Air Quality Management District, within its Technology Advancement Office.