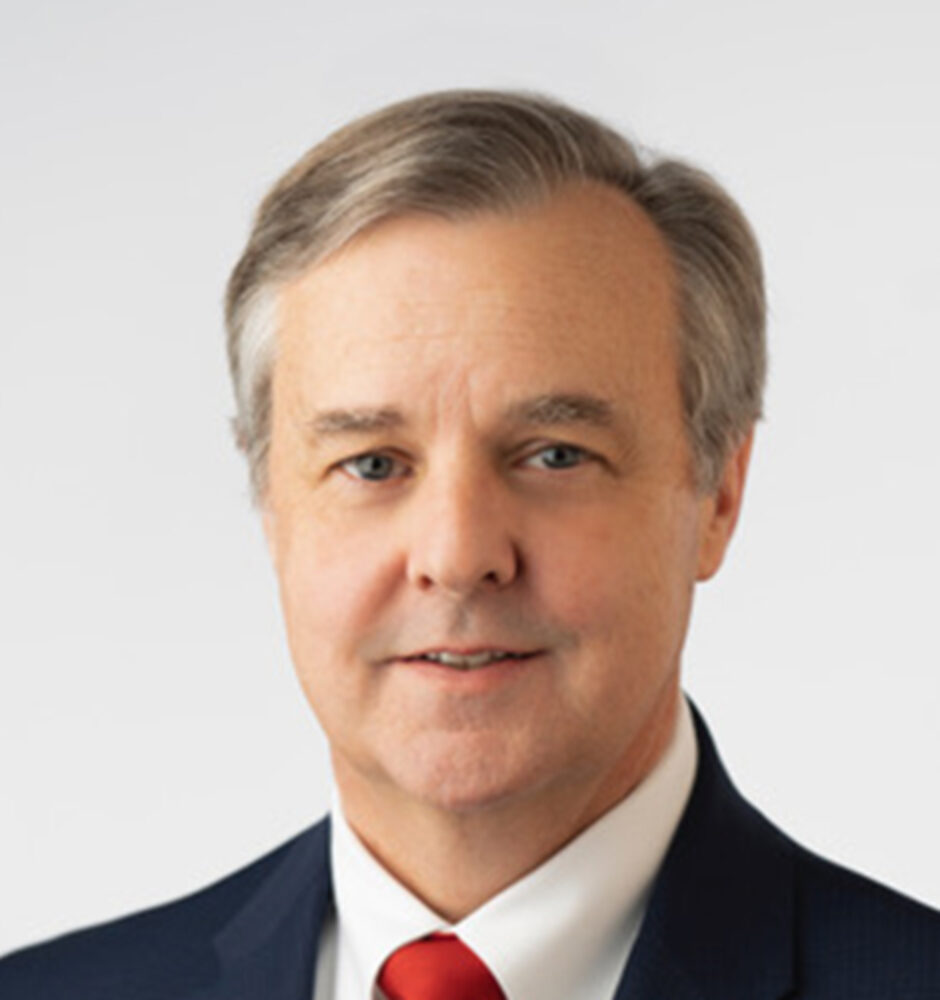 Affiliated Organization:
WIRES
Larry Gasteiger, Executive Director of WIRES, oversees the international trade association's initiatives to advance investment in high voltage transmission. Gasteiger works closely with members to set and pursue the group's regulatory policy agenda, and takes a leadership role in promoting the importance of a robust and resilient grid.
Prior to WIRES, Gasteiger was Chief of Federal Regulatory Policy at Public Service Enterprise Group Incorporated (PSEG) serving from 2016 to 2019. At PSEG, he focused on transmission and wholesale market policy issues and was a regular speaker and panelist at energy industry meetings and conferences.
Gasteiger brings to WIRES deep federal regulatory experience, having spent nearly two decades at the Federal Energy Regulatory Commission (FERC). During his tenure from 1997-2016, he held a variety of senior leadership roles that culminated in his position as Chief of Staff for Chairman Norman Bay. Additionally, Gasteiger was the Acting Director of the Office of Enforcement after having served as the Deputy Director from 2009 to 2014. Before he joined FERC's Office of Enforcement, Gasteiger was the Director of the Division of Tariffs and Market Development – East in the Office of Energy Market Regulation. Prior to that, he held several other positions at the Commission, including Deputy Associate General Counsel, Legal Advisor to Chairman Joseph T. Kelliher, and attorney in the FERC's Solicitor's Office.
Before joining FERC in 1997, Gasteiger was an attorney in the General Counsel's Office at the Commodity Futures Trading Commission, and from 1989 to 1991 he served as a law clerk for the Honorable Edwin M. Kosik in the United States District Court for the Middle District of Pennsylvania.
Mr. Gasteiger is a graduate of the University of Pennsylvania and the Dickinson School of Law. He currently serves on the Board of Directors for the Energy Bar Association.