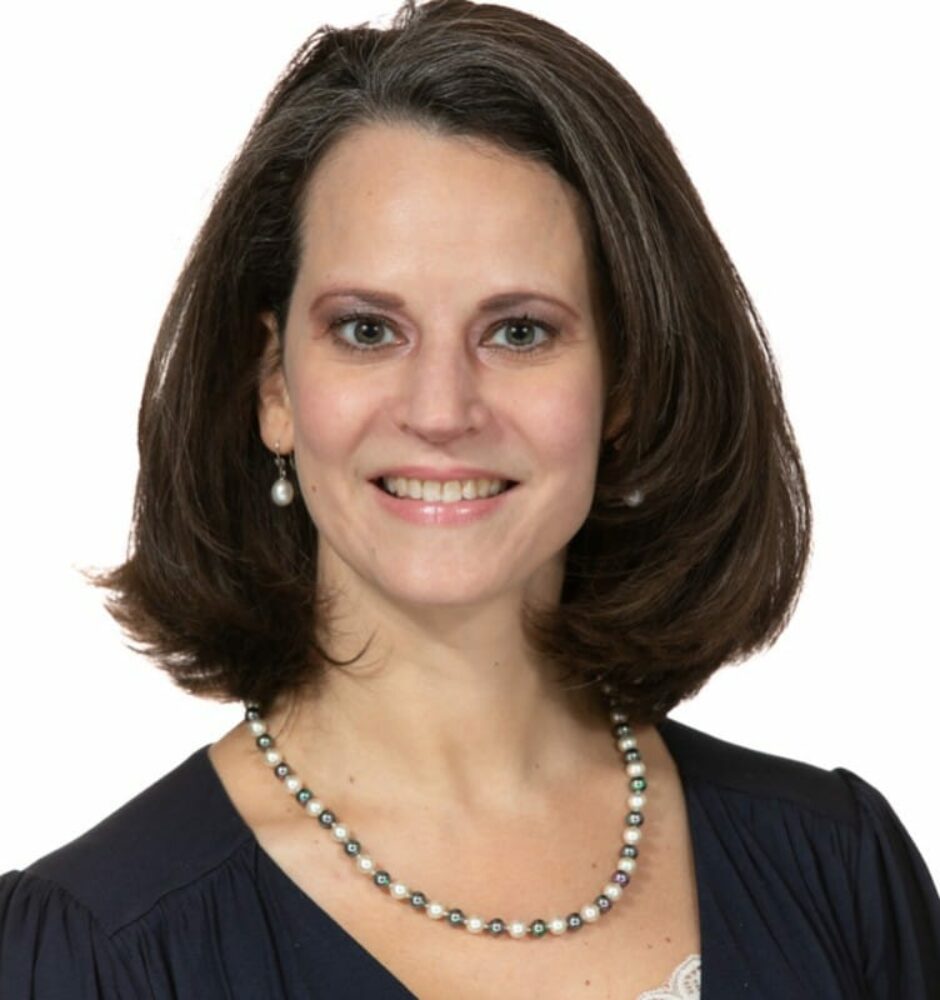 Affiliated Organization:
Berkshire Hathaway Energy
Megan E. Vetula is Vice President, Federal Regulatory Affairs with Berkshire Hathaway Energyin Washington, D.C. Ms. Vetula focuses primarily on federal energy regulatory issues and advocacy at the Federal Energy Regulatory Commission (FERC). Prior to joining Berkshire Hathaway Energy, Ms. Vetula served as Director, FERC Compliance for Algonquin Power/Liberty Utilities. Her experience also includes time in the legal department of the Edison Electric Institute and the Office of General Counsel at the FERC, as well as Entergy Services, Inc.'s, D.C. office and private practice with the D.C. office of K&L Gates, LLP.  Ms. Vetula received her J.D. from Georgetown Law and a bachelor's degree in linguistics at Georgetown University. Currently, she is working on a certificate in financing and deploying clean energy with Yale University.
Ms. Vetula is a member of the State Bar of Virginia and the District of Columbia Bar, the United States Court of Appeals for the District of Columbia Circuit, and the United States Court of Appeals for the Seventh Circuit.  She has served as an Adjunct Professor of Legal Writing at Georgetown Law.  Additionally, Ms. Vetula is a past national and chapter board member of the Women's Energy Network, and the chair of the Energy Bar Association's In House Counsel Coalition.