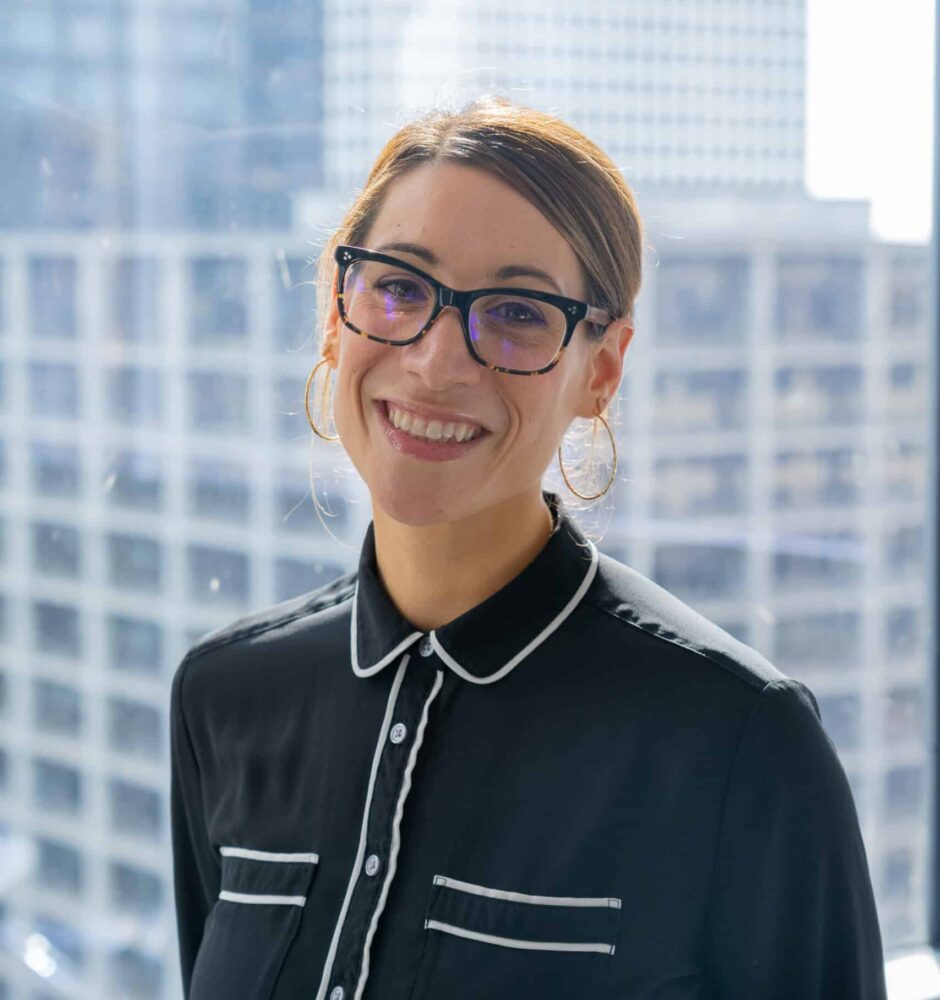 Affiliated Organization:
Invenergy
Nicole Luckey is an energy attorney with a focus on administrative and regulatory litigation, specializing in electric utility regulation on both the state and federal level. Ms. Luckey currently holds the position of Senior Vice President, Regulatory Affairs for Invenergy, where she manages a team covering ISO-NE, NYISO, PJM, SERC, MISO, ERCOT, SPP, WECC, CAISO, state public utility commissions, the Federal Energy Regulatory Commission, and the U.S. Department of Energy, to support the development and continued operation of Invenergy's transmission, thermal, wind, solar, battery storage and hydrogen projects. Ms. Luckey also manages Government Affairs for Invenergy's transmission developments in Illinois and Missouri. Previous to joining Invenergy, Ms. Luckey was a Special Assistant Attorney General for the Illinois Commerce Commission representing Staff in administrative proceedings and later served two years as Legal and Policy Advisor to the Honorable Chairman Doug Scott where she focused on the intersection of energy and environmental regulation.
Ms. Luckey is actively engaged in policy advocacy via national trade associations the American Clean Power Association, Americans for a Clean Energy Grid and the Solar Energy Industries Association. Ms. Luckey currently sits on the Board of Directors for Clean Grid Alliance.