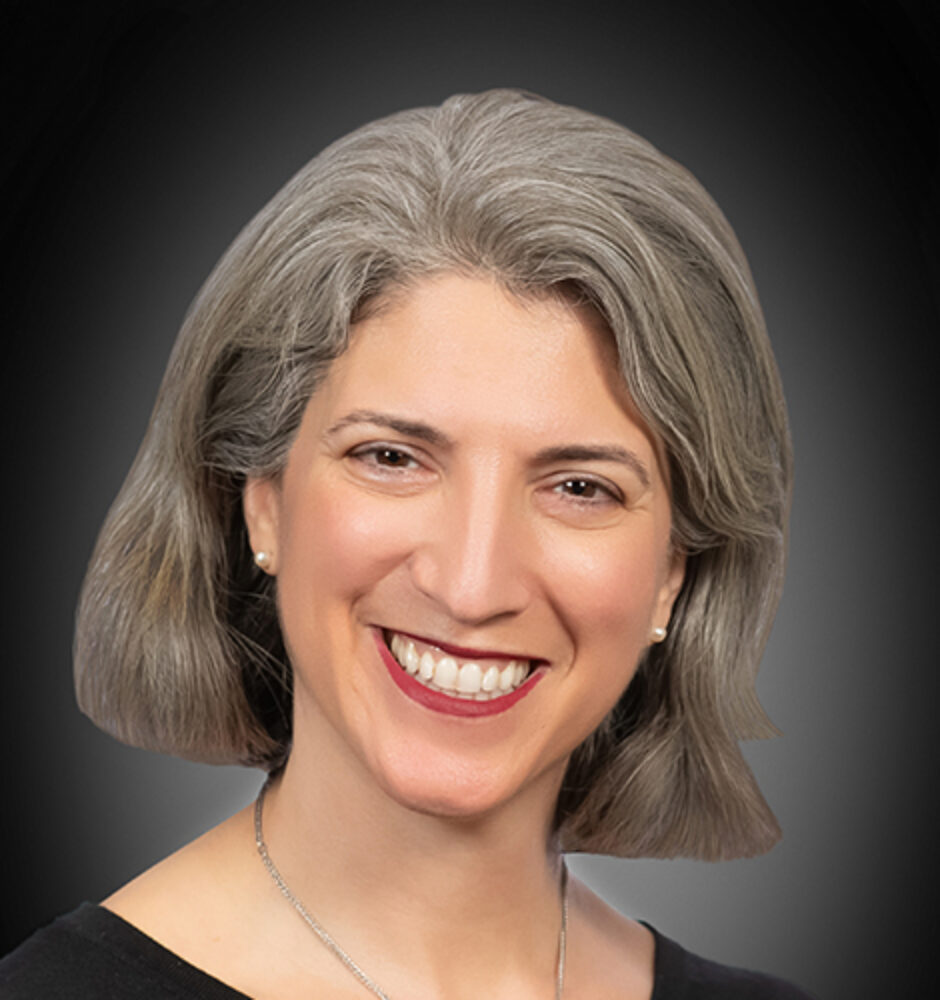 Position:
Executive Director
Affiliated Organization:
Americans for a Clean Energy Grid
Christina Hayes is the Executive Director of Americans for a Clean Energy Grid. She previously served as Vice President for Federal Regulatory Affairs at Berkshire Hathaway Energy and has been an energy regulatory attorney for nearly 20 years, helping Midwestern and Western utilities navigate FERC, NERC, and other federal agencies.
Prior to joining BHE, Christina was an attorney with the Federal Energy Regulatory Commission, serving in the office of general counsel, the western division of the office of energy market regulation, and as an advisor to Chairman Wellinghoff. While at FERC, Christina worked on a variety of issues, from transmission development to mergers and market power issues to credit reforms in organized markets. A native Oregonian, Christina has also served as an administrative law judge at the Public Utility Commission of Oregon, presiding over mergers, rate cases, and rulemakings, advising state commissioners, and drafting final decisions.