AMERICANS FOR A CLEAN ENERGY GRID NAMES NEW LEADERSHIP
CHRISTINA HAYES TAKES THE HELM OF THE GROWING COALITION
Washington D.C. (June 21, 2022) — Americans for a Clean Energy Grid (ACEG), a diverse coalition of interests focused on the need to expand, integrate, and modernize the North American high-voltage grid, announced today that it has named Christina Hayes as its first permanent full-time Executive Director. Ms. Hayes, an ACEG Board Member, will start her new job on July 5. She is joining the organization from Berkshire Hathaway Energy, where she is currently Vice President for Federal Regulatory Affairs.
"On behalf of a unanimous Board of Directors, I am thrilled to announce Christina Hayes' selection as our first permanent, full-time Executive Director", said Patrick Hughes, President of ACEG and Vice President at the National Electrical Manufacturers Association. "Christina's deep background on transmission policy, ability to work with many people, and experience in the utility industry, and federal and state regulatory bodies will help ACEG continue to build and strengthen its diverse coalition of transmission supporters."
Prior to joining Berkshire Hathaway Energy, Hayes was an attorney with the Federal Energy Regulatory Commission, serving in the office of general counsel, the Western division of the Office of Energy Market Regulation, and as an advisor to Chairman Wellinghoff. While at FERC, Christina worked on a variety of issues, from transmission development to mergers and market power issues to credit reforms in organized markets. A native Oregonian, Christina has also served as an administrative law judge at the Public Utility Commission of Oregon, presiding over mergers, rate cases, and rulemakings, advising state commissioners, and drafting final decisions.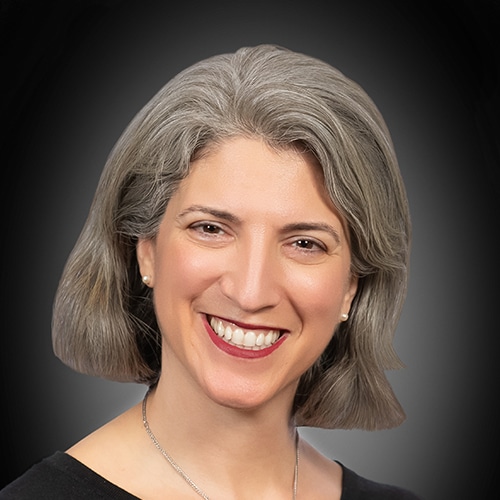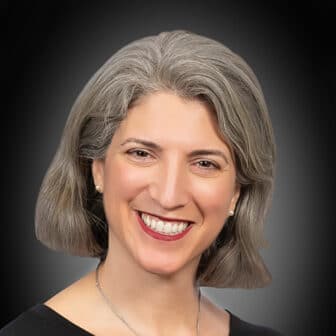 "I am honored to have the opportunity to lead ACEG. I look forward to working with all of ACEG's coalition members and partners to advance the electric grid for a low-carbon future," said Hayes. "Working with our diverse coalition of supporters, I look forward to advancing transmission policies at all levels of government."
ACEG also announced that Rob Gramlich, who has served as Executive Director since 2020, will continue his deep involvement with the organization and its transmission policy work as its Senior Policy Director, and that David Gardiner will also continue in his role as Senior Advisor. Prior to becoming Executive Director of ACEG in 2020, Gramlich served as Senior Advisor and Director of the organization for three years. With former Executive Director John Jimison and Senior Advisor David Gardiner, he helped establish ACEG as an independent non-profit organization in 2017. Gramlich and Gardiner have also been involved with ACEG since its early beginnings in 2008.
"Under Rob's excellent direction, ACEG has established itself as the leading proponent of forward-thinking transmission policies which are supported by a diverse coalition of businesses, labor, and environmental and other non-profit organizations," said Hughes. "In the past two years, those efforts have led to bipartisan policy action on transmission from Congress, the Department of Energy, and the Federal Energy Regulatory Commission, so I am pleased he will continue to participate in our policy work."
"Christina is one the most dynamic communicators and leaders in energy policy today. I am confident she will be able to handle ACEG's large and growing workload, budget, and coalition. We are a victim of our own success and we need this full-time leadership for the next phase of ACEG. I look forward to contributing all I can to ACEG on policy and analysis through Grid Strategies," said Gramlich.
### 
Americans for a Clean Energy Grid (ACEG) is a non-profit broad-based public interest advocacy coalition focused on the need to expand, integrate, and modernize the North American high-voltage grid.
ACEG brings together the diverse support for an expanded and modernized grid from business, labor, consumer and environmental groups, and other transmission supporters to support policy which recognizes the benefits of a robust transmission grid.
Learn more about ACEG: https://cleanenergygrid.org/
MEDIA CONTACT: Sabreen Ahmed
770-576-5343 (c), sabreen@dgardiner.com