Monday, May 1 (Washington, D.C.) — Americans for a Clean Energy Grid is pleased to announce that Max Frankel has joined the organization as its new Deputy Director.
Frankel brings a decade of experience in energy and environmental policy to ACEG. Before joining us, Frankel served as a Director in the energy practice at Invariant, where he leveraged his policy expertise to help businesses and policymakers understand one another at the critical intersection of the environment and economy.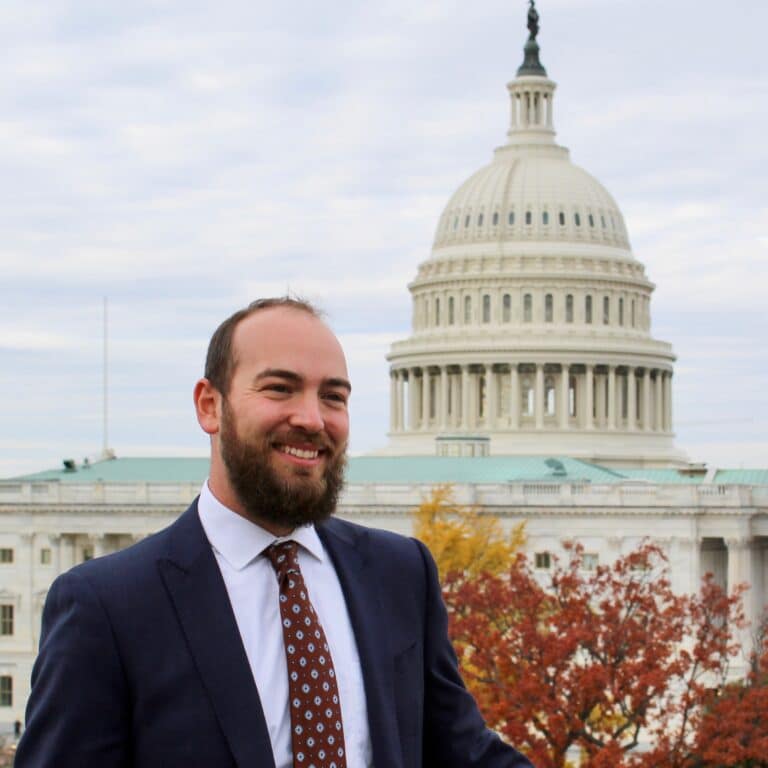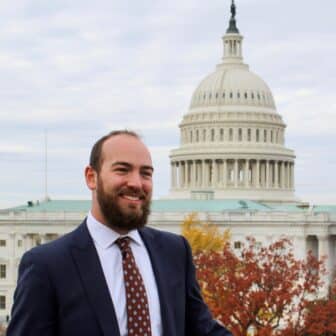 Prior to Invariant, he spent more than five years in Rep. Mike Quigley's (D-IL) office, where he most recently served as policy advisor and legislative director, working on energy, environment, transportation, housing, infrastructure, and appropriations issues.
Before working on Capitol Hill, Frankel was part of the climate and energy team at the World Resources Institute. He was also a fifth and sixth grade science and social studies teacher with the Teach for America program in Tulsa, OK.
"I am thrilled to welcome Max as our first Deputy Director," said ACEG Executive Director Christina Hayes. "His deep background on Capitol Hill, his experience developing thoughtful energy policy solutions, and his longtime commitment to combating climate change will be a major asset to ACEG as we continue to grow our coalition and expand our advocacy efforts."
Frankel's first day day is Monday, May 1. 
"I'm honored to join the team at ACEG and look forward to working closely with the diverse members of its coalition to encourage the nationwide grid expansion we need to power a clean, cost-effective, and reliable energy future," Frankel said.
Please join us in welcoming Max to ACEG!
###
About ACEG:
Americans for a Clean Energy Grid (ACEG) is a non-profit, broad-based public interest advocacy coalition focused on the need to expand, integrate, and modernize the North American high-capacity grid. ACEG brings together the diverse support for an expanded and modernized grid from business, labor, consumer, environmental groups, and other transmission supporters to support policy that recognizes the benefits of a robust transmission grid.
Media Contact:
Hannah Schuster, Communications Associate
hannah@dgardiner.com | 703.298.2339 (c)